Quick & Accurate
Surveys You can Trust
We Conduct All Aspects of Surveying With Competitive Pricing and Direct Communication
Quick & Accurate
Surveys You can Trust
We Conduct All Aspects of Surveying With Low Costs and Direct Communication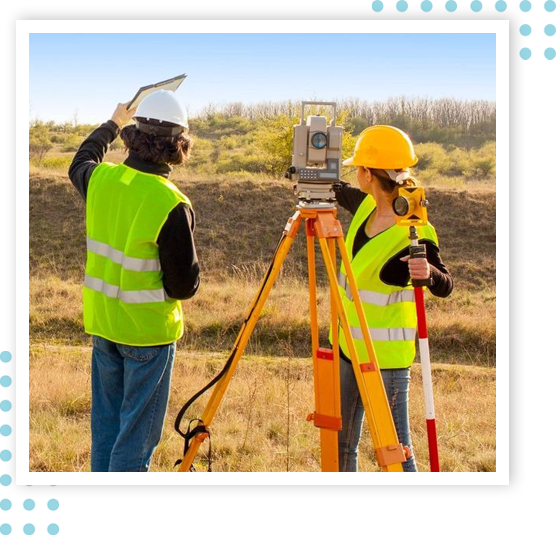 Locally-Owned
& Operated Licensed Surveyor in Oregon
Centerline Concepts Land Surveying, Inc. is a locally owned and operated business licensed in Oregon, concentrating on the greater Portland Metro area. We work side by side with developers, builders, municipals, and individual customers on commercial, residential, and government projects.
We have been in business since 1988, and we conduct land surveys. Our experts provide their services in and around the state of Oregon. We also offer free estimates for your requirements.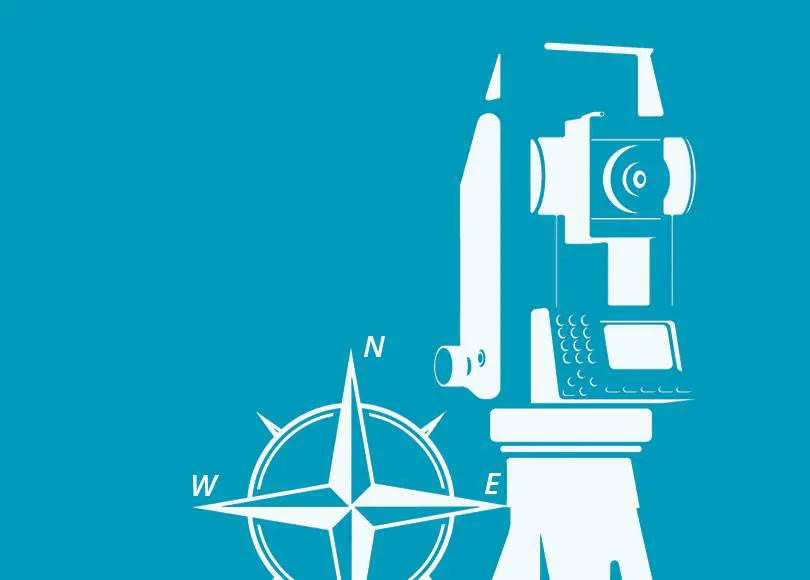 The various surveys we offer include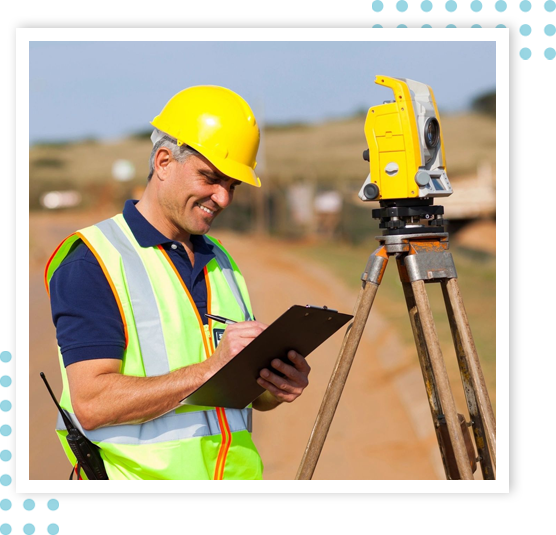 Surveys in the state of Oregon
Foundation Surveys
Mortgage Inspections
Condominium Plats
Subdivision Plats
Partition Plats
Boundary Surveys
Builder's Services and House Stakeouts
FEMA Reports & Elevation Certificates
Property Line Adjustment Surveys
Easement Surveys
ALTA/ACSM Surveys
Construction Staking
Topographical Surveys
For more information, please contact us via phone or form.